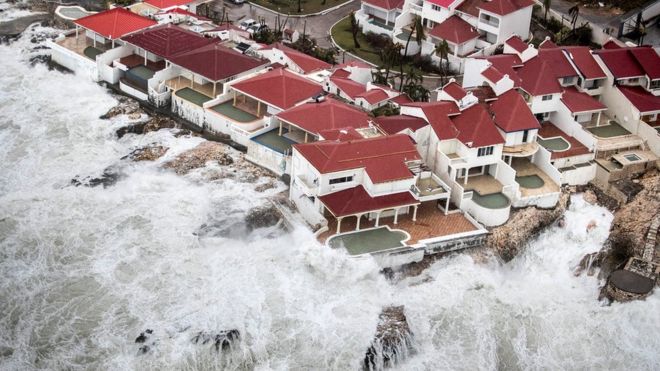 With all the focus on the response from D.C. to recent (and ongoing) hurricanes, we might be forgiven for thinking no one else could handle it.
But did you know that civil society used to respond to natural disasters with remarkable speed and resource management?
At the Cato Institute, Chris Edwards discusses the responses to and recovery from the devastating 1906 San Francisco earthquake and fire, and the 1913 Great Easter flood. A taste:
The San Francisco earthquake is remembered not just for the terrible destruction it caused, but also for the remarkably rapid rebuilding of the city. More than 200,000 residents initially left the city, but the population recovered to pre-quake levels within just three years, and residents quickly rebuilt about 20,000 buildings.